Fairy Magnolia® at Briggs Nursery!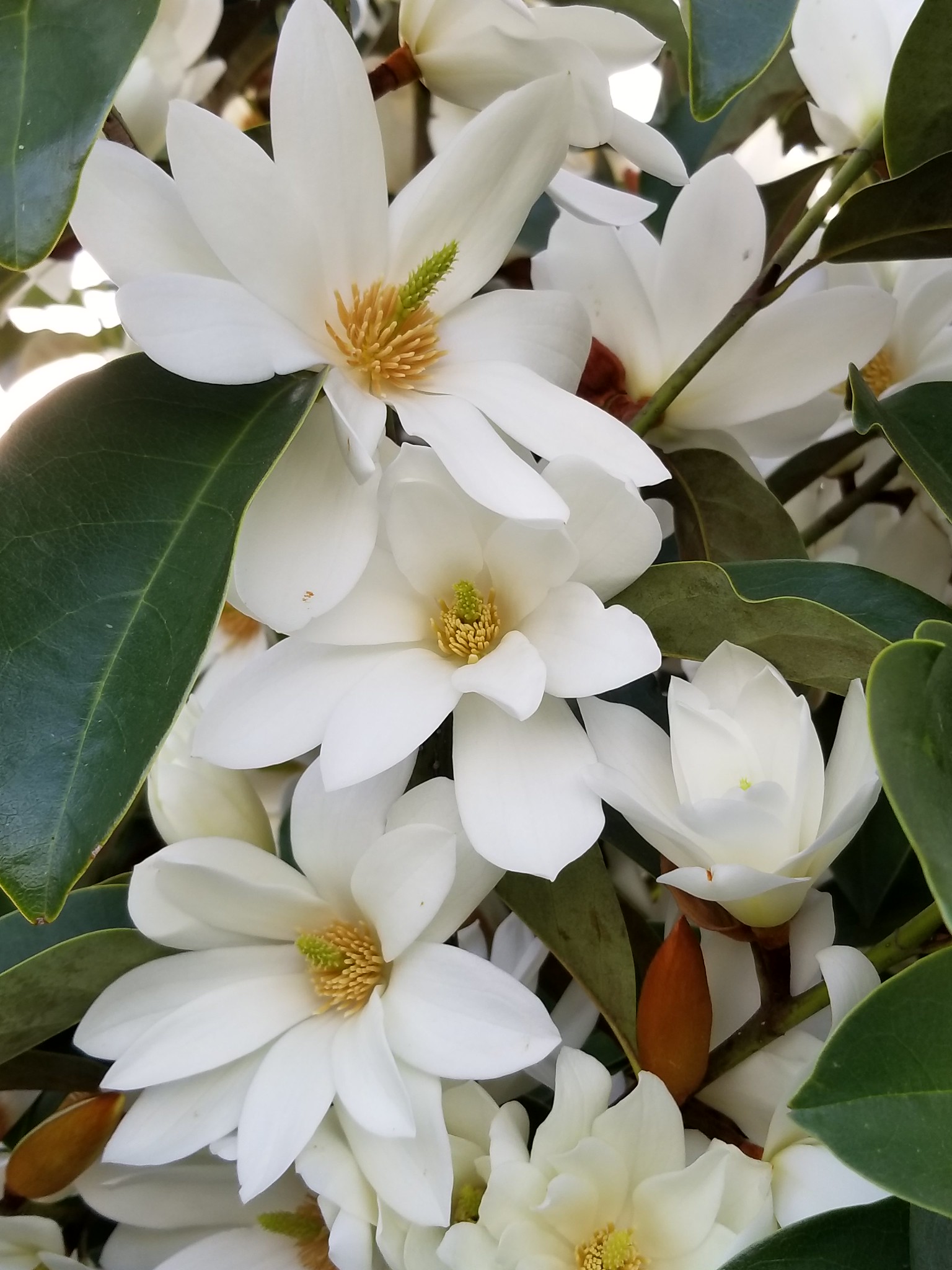 The Fairy Magnolia® line of Michelia was developed in New Zealand by magnolia breeder Mark Jury. It features evergreen foliage and is covered with large, fragrant blooms in spring.  It makes an excellent flowering hedge.
Available in an 18 cell liner in White, Cream, and Blush colored blooms.
Click Here to view Hot Sheet.