Nandina Plugs at Briggs Nursery!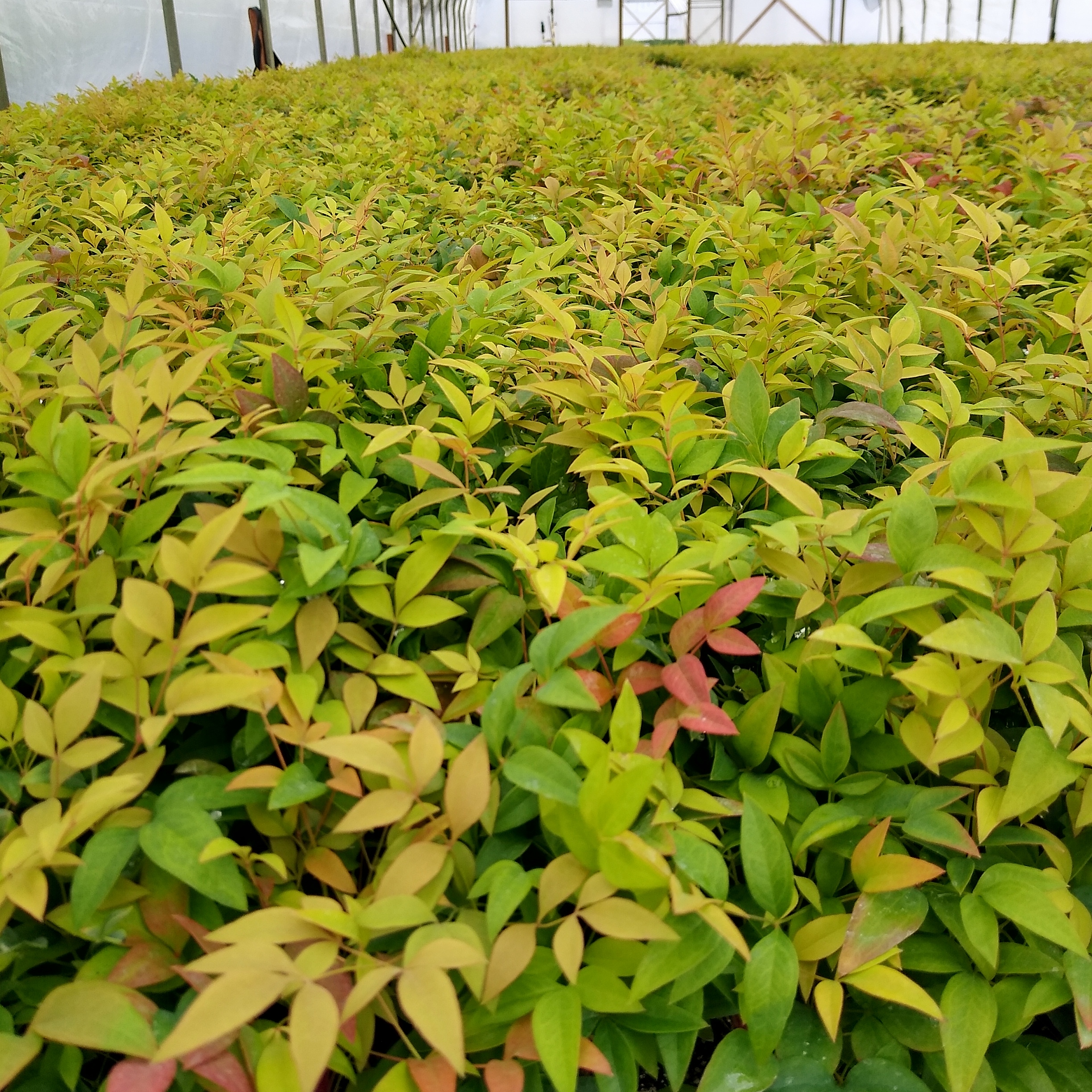 Our deep 72 cell plugs are bigger and better than the competition, with over 2x the soil volume of a shallow plug.  To the grower, this means bigger finished plants with less time on the ground.  
Enjoy the benefits of lower freight cost while still getting a plug large enough to finish a gallon quickly.
Briggs Nursery has the inventory available to stock up this fall for spring 2024 production and sales!