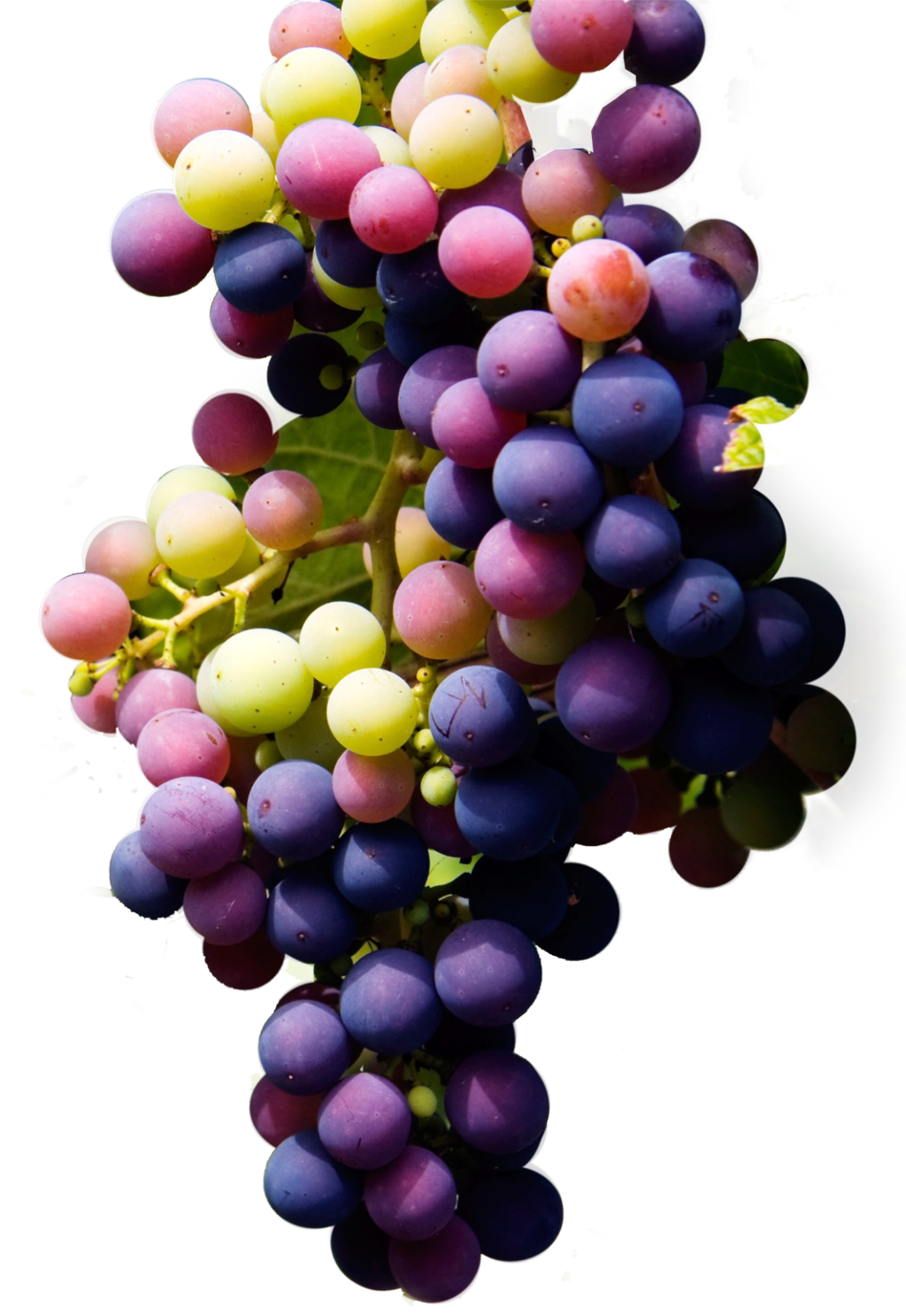 Briggs Nursery was founded in 1912 in Olympia Washington. In 1965, Briggs developed a protocol for tissue culture propagation and has been advancing micropropagation techniques since and eventually built a micropropagation lab. The nursery expanded and moved in 1990 to 400 acres in Elma, Washington, 140 of these acres are currently in production. Along with our tissue culture lab and initiation buildings, Briggs Nursery consists of over 600 greenhouses and acres of open lots where we grow on our hardier plants.
Our corporate philosophy, Quality that Grows™, is derived from our directive to "start clean, stay clean", and our requirement that all key items used in the production process – from initiation in the lab to the growing range – be free of any pathogens or media that may host potential issues. As a part of our quality assurance, we follow stringent disease prevention and quality control practices, to ensure that our plants are disease-free.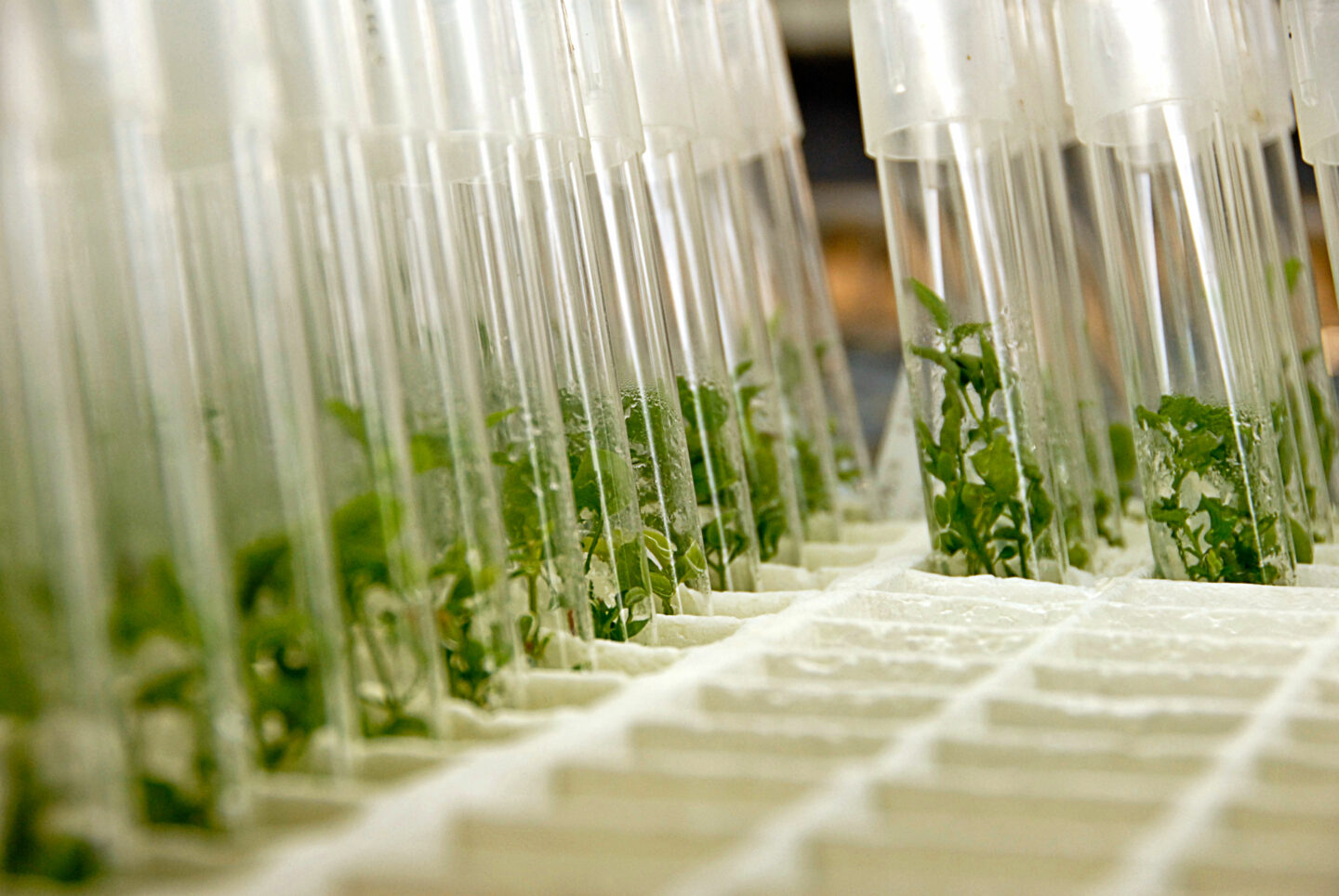 An international leader in micro-propagation.
As an international leader in micro-propagation, Briggs Nursery is recognized for its ability to propagate and grow a wide variety of specialty plants.
We grow over 1,000 varieties of plants producing millions of plants annually from our 52,000 square-foot micropropagation laboratory and initiation greenhouse.
Our plant propagators introduce new, interesting, and award-winning plant varieties to the market.
We Ship Worldwide
We ship our products worldwide and partner with hybridizers, nurseries and commercial agricultural ventures to propagate, introduce and market cultivars from all parts of the world.
Briggs is also dedicated to serving our local community, we work closely with growers, garden centers, landscapers, and farmers in the Pacific Northwest.