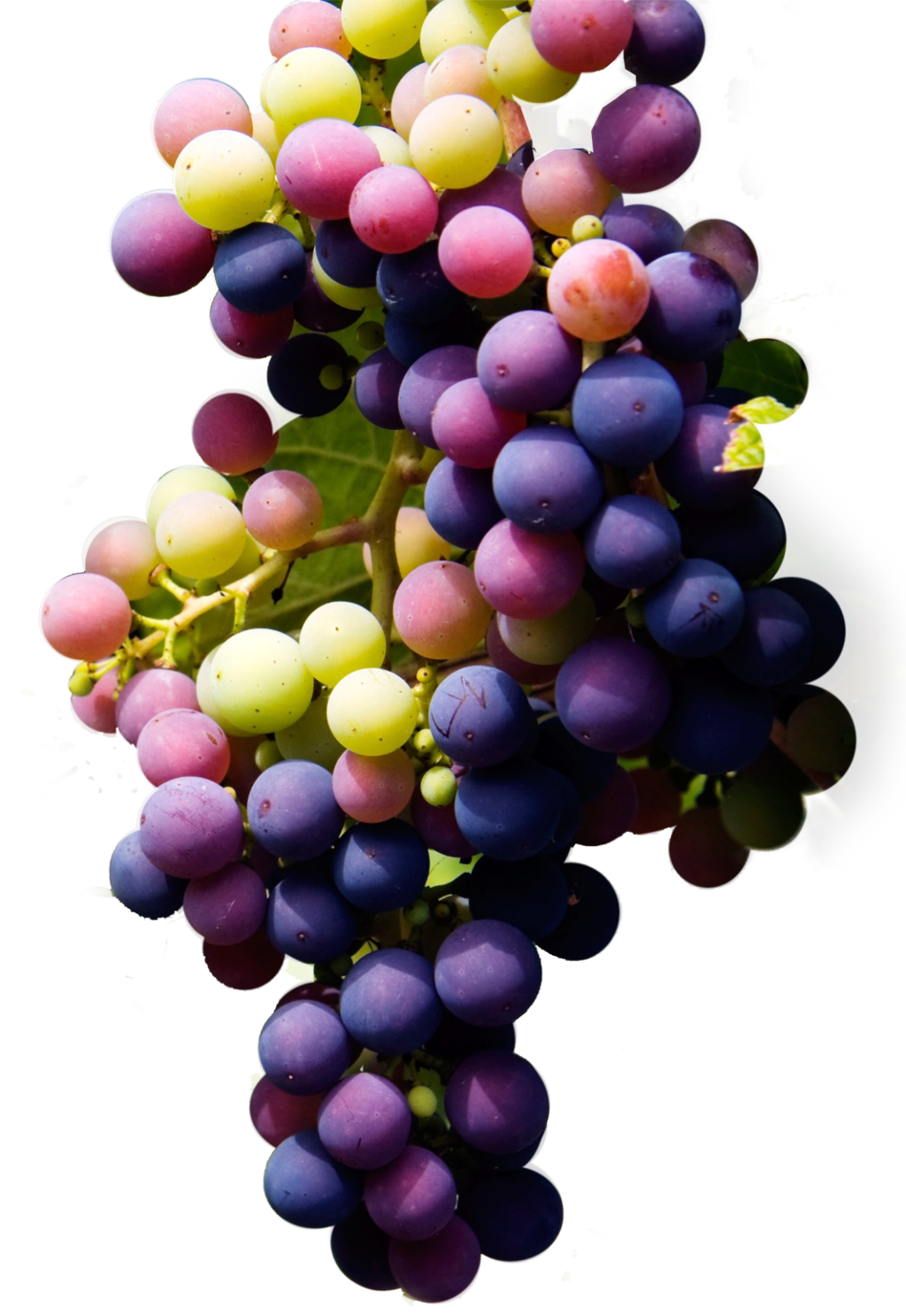 Minimum Orders
In order to keep cost low and prices competitive, a minimum order amount applies to new and follow-up orders on a "per variety" and "per order" basis as follows:
Minimum Orders
Liners

$2500

Containers

$1000
Please call for details on minimums for contract grows.
Sizes & Quantities Offered
Plugs and Liners are solid in flats. We do not split flats or mix varieties in a flat. For our Containers, C1's must be ordered in blocks of 25; all larger sizes in blocks of 10. Additional sizes offered for custom and contract grows.
Plugs
128-Cell

128 individual cells in a rectangular sheet

72-Cell

72 individual cells in a rectangular sheet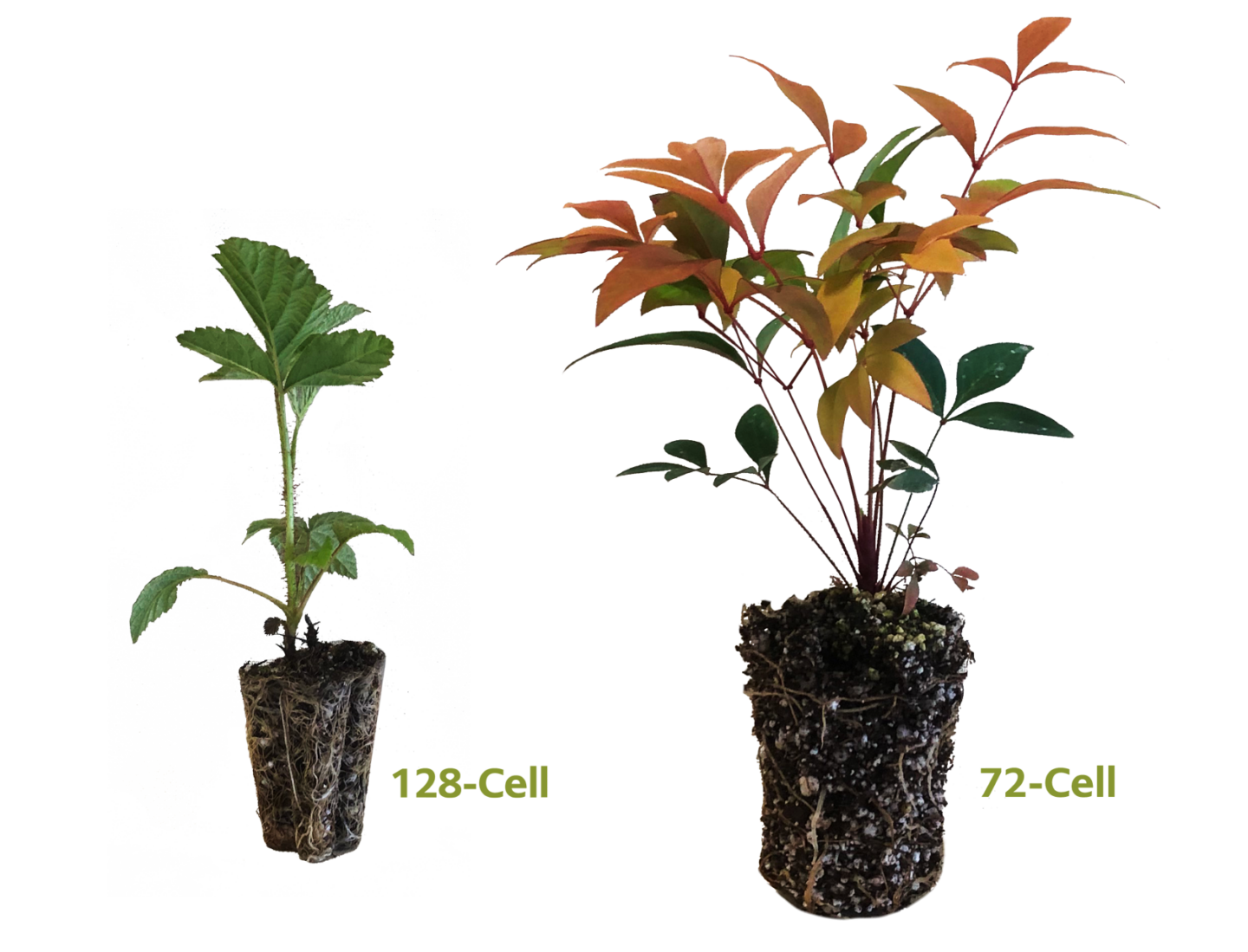 Liners
L2

49 individual cells in a square sheet

L3

36 individual cells in a square sheet

L4

25 separable cells in a square flat

18-Cell

Large Tree Bands. 18 individual deep cells in a square flat

QR

Quart Rounds, 16 separable round pots in a rectangular flat.

QT

Square Quarts, 16 separable square pots in a square flat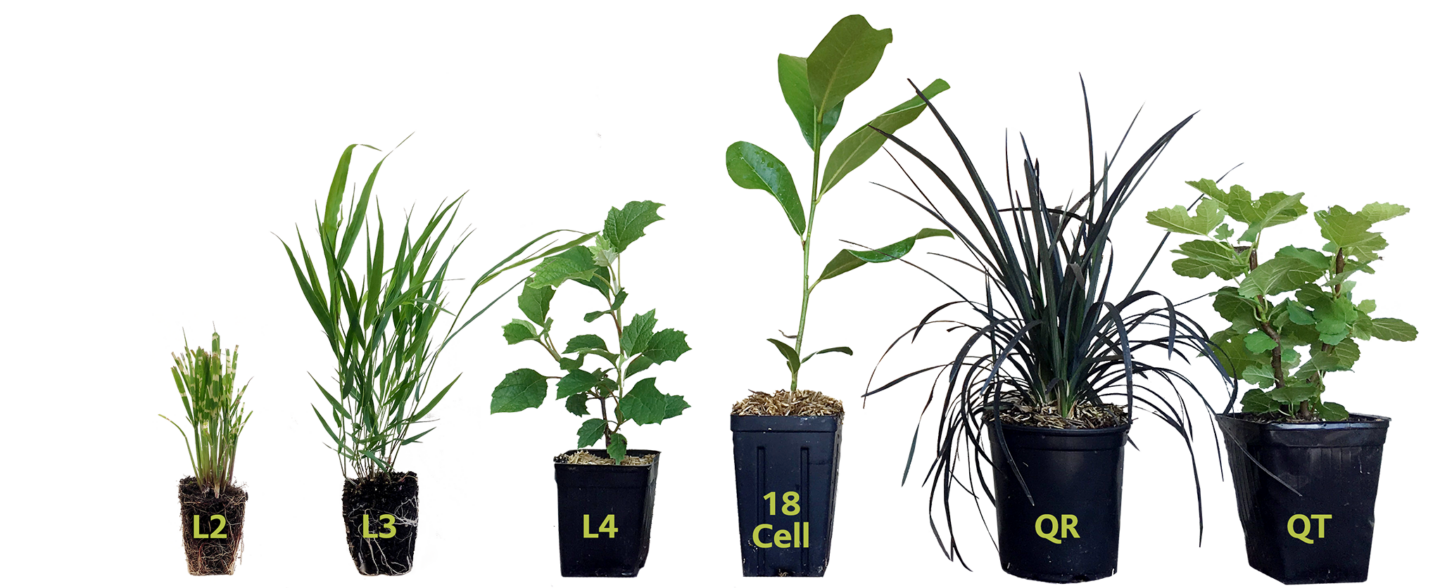 Containers
C1

Trade one gallon pot

C2

Trade two gallon pot

C3

Trade three gallon pot

C5

Trade five gallon pot

C7

Trade seven gallon pot