'Triple Crown' Thornless Blackberry is named for its three attributes; flavor, productivity and vigor. This very hardy variety also offers disease resistance and very large berries. Semi-erect, the canes can be trellised or pruned to be free standing in Summer, to an easy picking height.
Best fruit in the full sun with regular water & good drainage.
Pollinator & wildlife friendly.
Common Name

Thornless Blackberry

Variety

Triple Crown

Zone

Zone 5

Mature Size

5'H x 5'W

Bloom Time

April-May

Plant Type

Fruits

Flower Color

White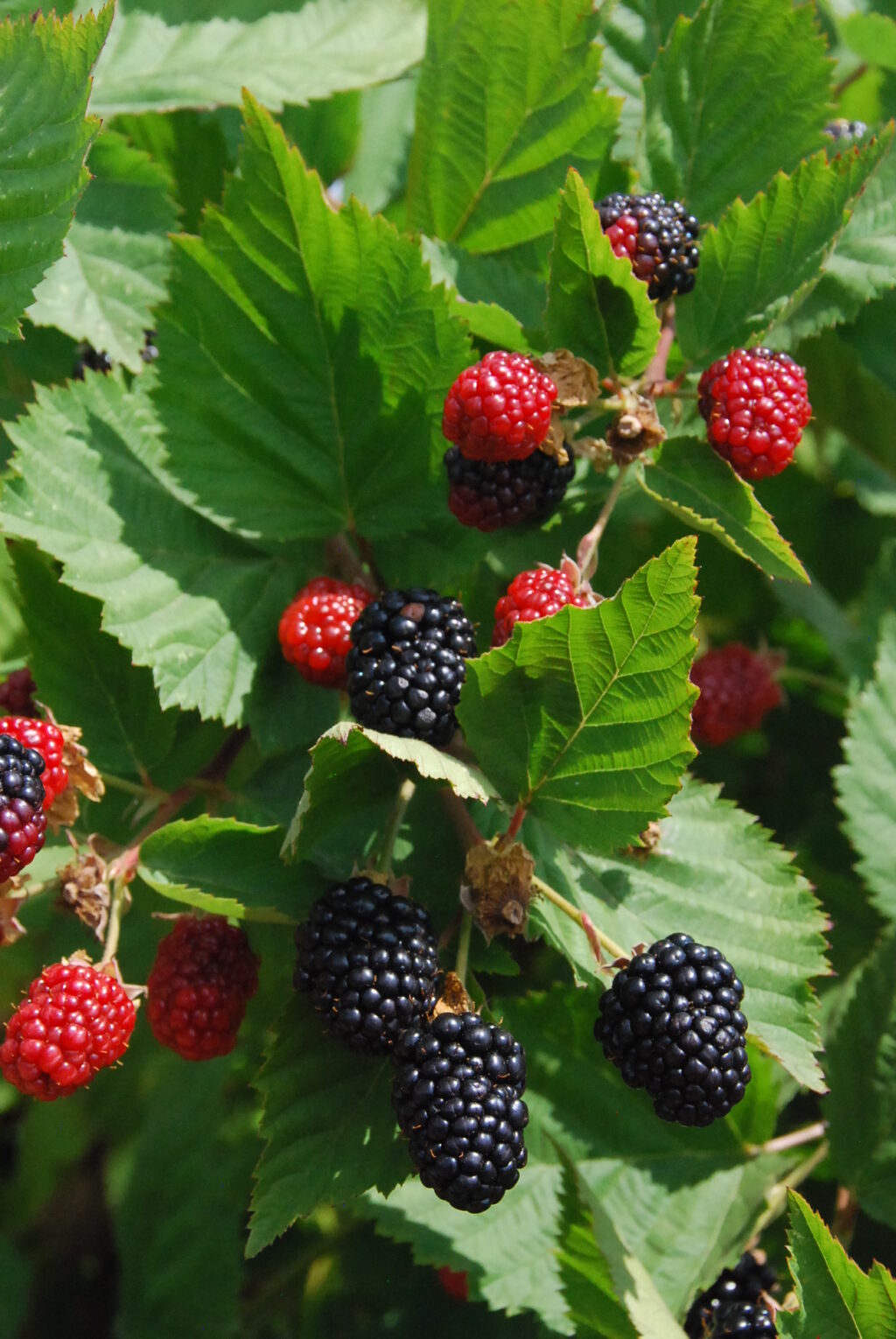 Photo courtesy of Chad Finn, USDA-ARS